Anti-Wrinkles; When to start & Why?
It's funny how when we are busy life just creeps up on us & before you know it, you look in the mirror one day and see that you have aged and the lines on your face start appearing. You spend hundreds of dollars on anti wrinkle creams but the lines are still there. The good news is that Anti-wrinkles are a quick inexpensive way to help the signs of ageing on your face.
Wrinkles are a natural sign of aging and start appearing mid to late 20s. This is a great time to start Anti Wrinkle injections.
Anti-wrinkle injections soften existing lines and the prevention of those deeper lines. Having anti-wrinkle Injections reduces the muscle contractions and movement preventing them from leaving their mark on your face. Anti-wrinkle injections, is an affordable, effective & fast way to prevent, reduce & treat wrinkles.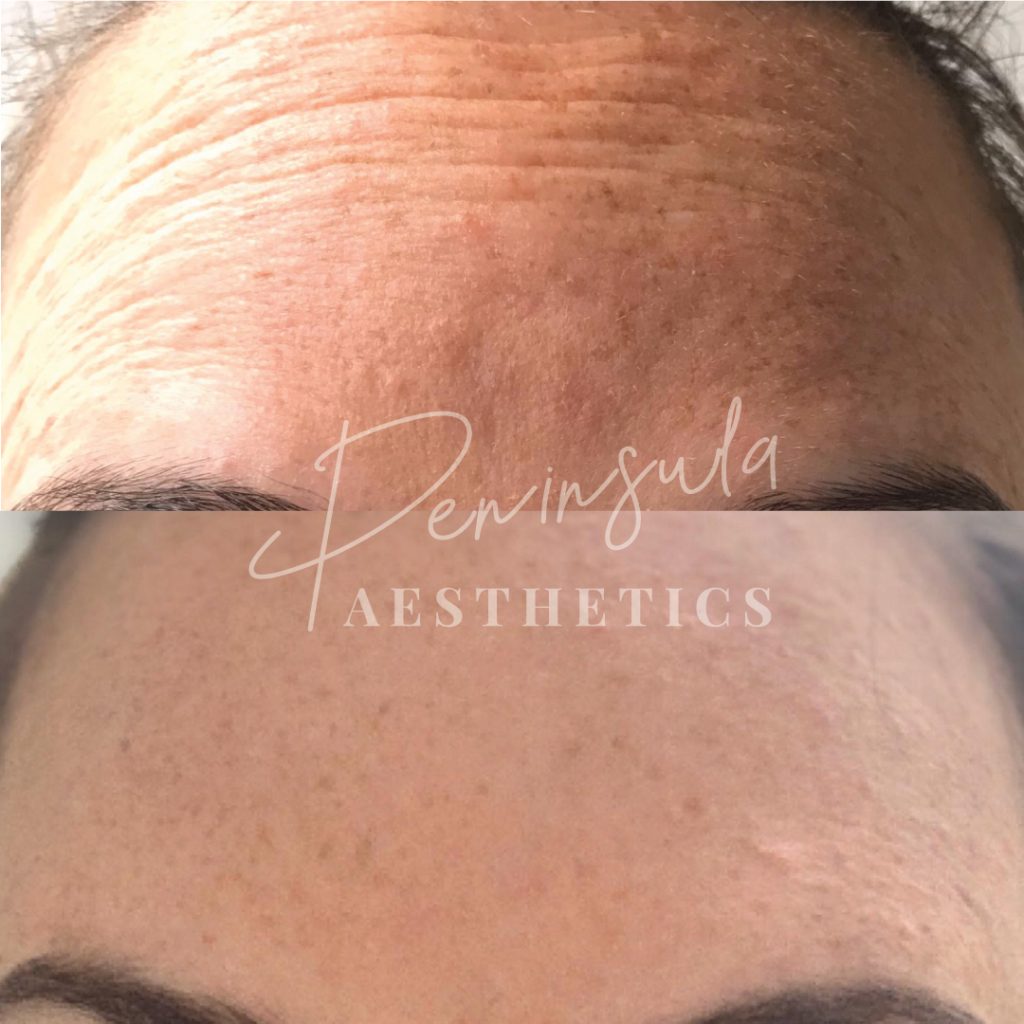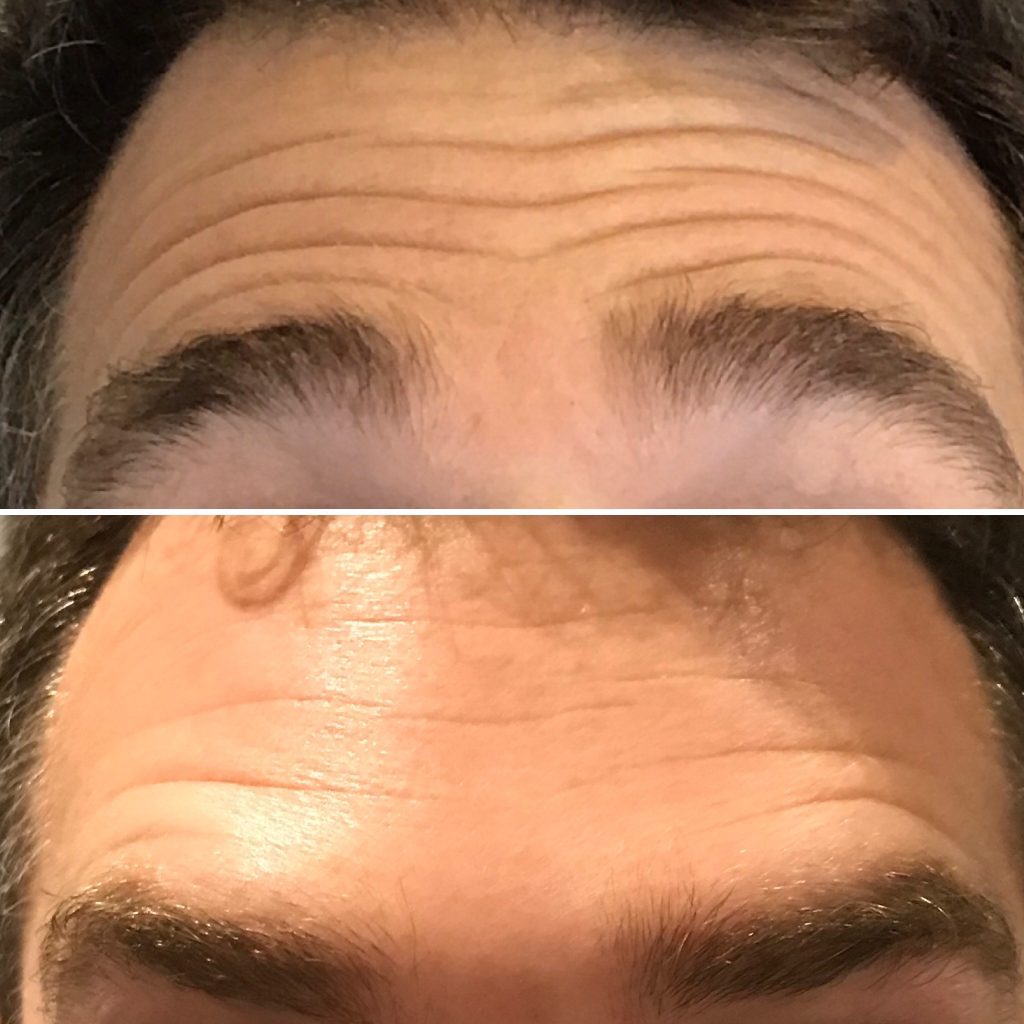 Anti Wrinkle injections smooth out those unwanted lines that start to appear on your forehead, frown & crows feet. Other areas that anti wrinkles will help to smooth out is lines on the upper lip also know as smokers lines, dimpled chin & bunny lines that appear on the nose. Anti wrinkles can help lift your eyebrow, creating a more open eye area. 
Anti-wrinkle injections will help you to prevent & reverse the signs of aging reducing wrinkles. You will have a more youthful appearance & beautiful smooth skin creating a fresh, natural version of yourself.