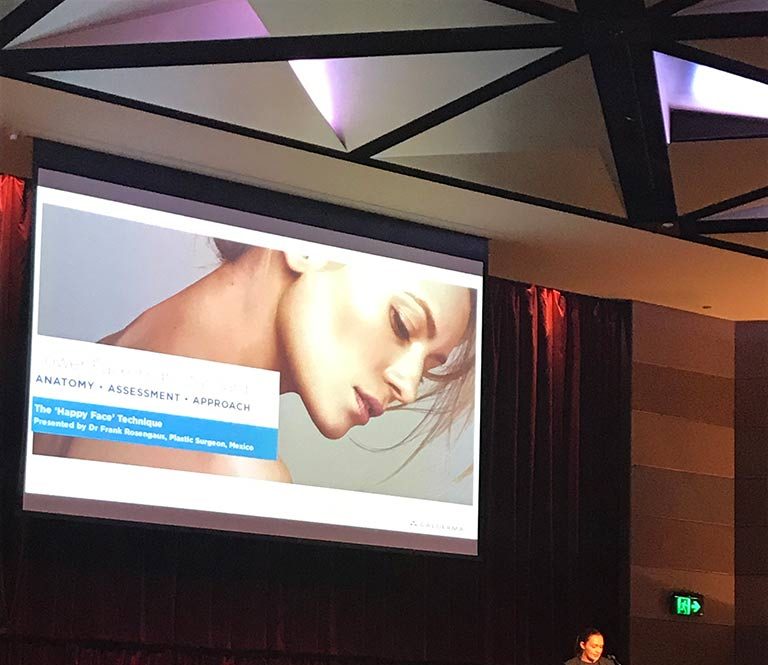 Are your cosmetic injectable products safe & being injected by an experienced cosmetic Injector?
When we meet people or see someone for the first time we form our impression within the first five seconds. Whether this is right or wrong this is human nature.
Your face is one of the first things that people notice. Cosmetic injectables should be injected by an experienced cosmetic nurse injector or doctor registered with the Australian Health Practitioner Regulation Board (AHPRA).  At Peninsula Aesthetics, located in Mount Eliza, on the beautiful Mornington Peninsula, Cosmetic Nurse injector Alysha, is Registered nurse Division 1 with AHPRA. Nurse Alysha keeps up to date in the aspects of cosmetic injecting.
Anti-Wrinkle and Dermal Fillers are the most common cosmetic injectables that patients will request when it comes to cosmetic injectables.
Anti-Wrinkles injections will temporarily cause the muscle that has been injected to become paralyzed consequently allowing previous skin to no longer wrinkle.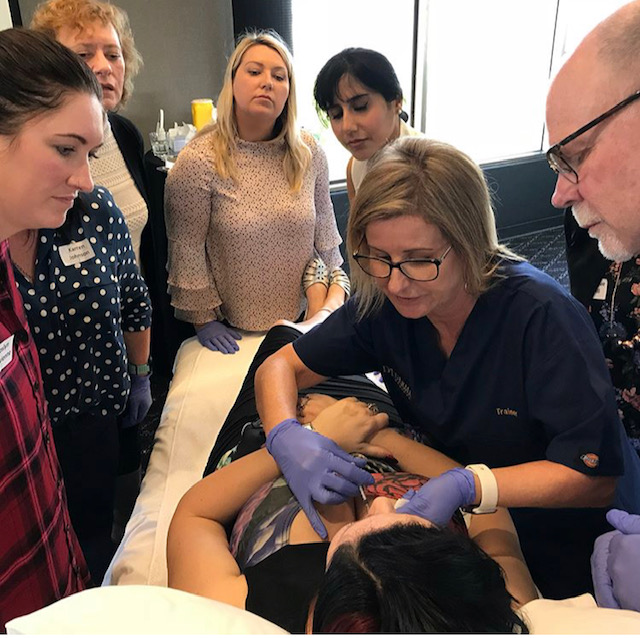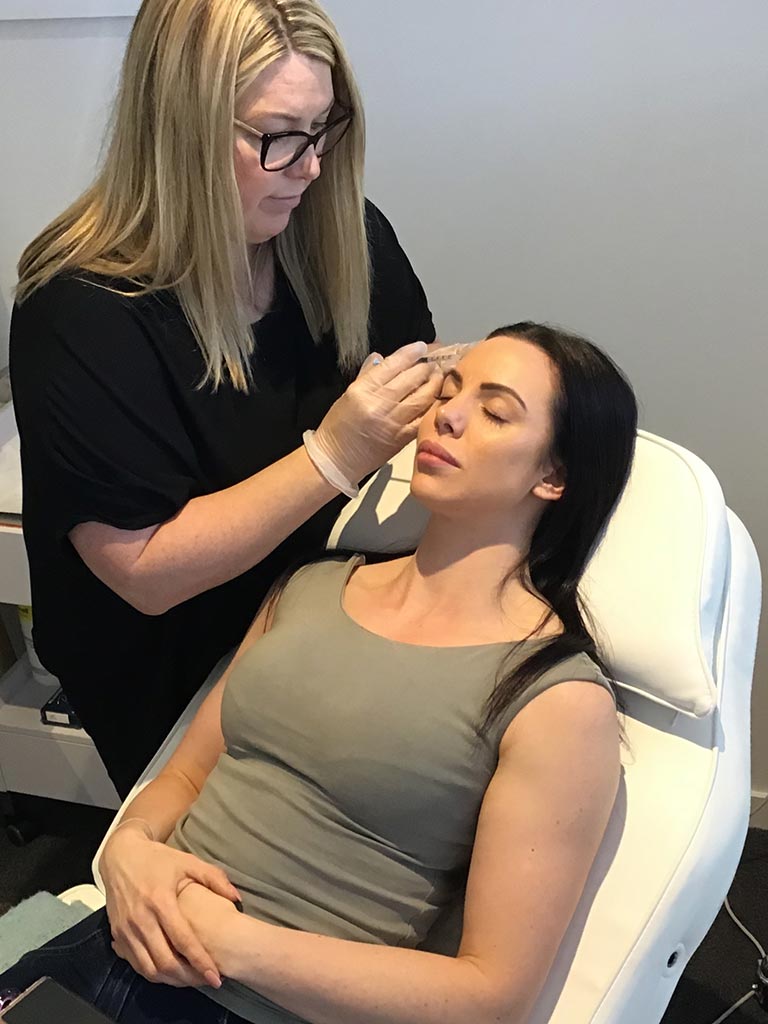 Dermal Fillers are injectable gels made of hyaluronic acid (HA). Hyaluronic is a natural substance (a complex sugar) that stablises the skin structure, attracts water, and binds water and contributes to the elastic properties of the skin that might allow it to remain tight. Dermal fillers are commonly used for filling in facial wrinkles and hollows, restoring facial volume to areas such as the cheeks, jaws, marionette lines, nasolabial folds and lips.
Peninsula Aesthetics only uses, safe, and TGA approved anti-wrinkle products sourced from pharmaceutical companies; Galderma, Allergan & Merz. 
The TGA has approved that these products are safe for cosmetic injecting. You can be assured that you are being treated with a safe product and safe AHPRA registered nurse.