What people say about us...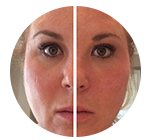 "Alysha is really helpful, friendly and knowledgeable about the procedures. I am already noticing a big difference in my skin and am excited to see the end results."
Jane Citizen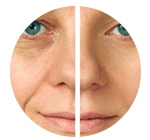 "She was extremely professional. I would not be asking for anyone but her to do all my treatment. I'm relaxed & comfortable as she is showing that she cares"
Jessica Citizen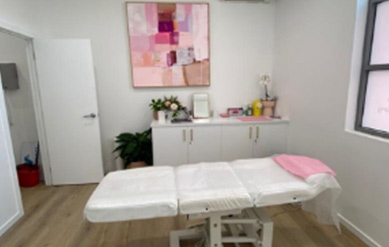 Peninsula Aesthetics is primarily located in Mount Eliza on the beautiful, Mornington Peninsula.
Peninsula Aesthetics provides the following cosmetic services; anti-wrinkle injections, dermal filler injections, skin needling and IV infusions services.

Peninsula Aesthetics practice in collaboration with an experienced range of cosmetic physicians who script & oversee all clients.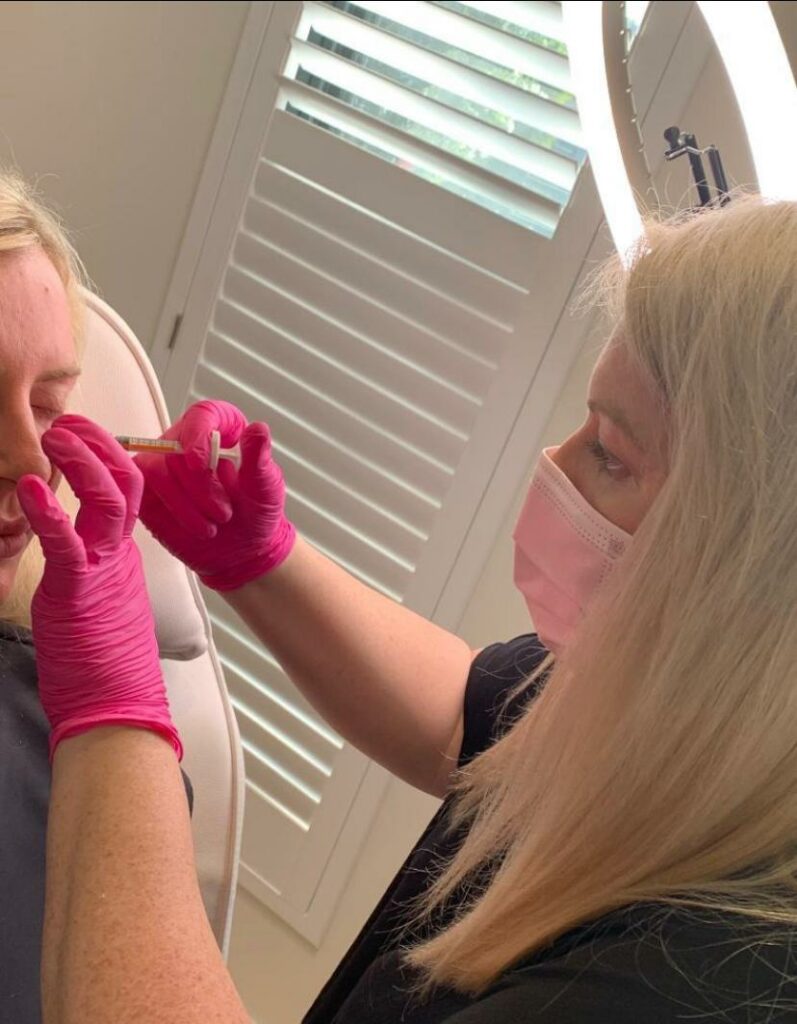 Founder, Cosmetic Injector
Peninsula Aesthetics stocks the following products; Aspect skin, Coastal Body & Co, Eyenvy & Indigo Flame Soy Candles, and more.
Nurse Alysha has been servicing the cosmetic industry and their clients on the Peninsula for many years now. Learn about our clients' experiences and beauty advices from our experts!
Join the list and get 15% off your next visit!
Over the winter months people tend to find that their skincare regime wanes a little. But this doesn't mean that your skin has to suffer!
Read More »