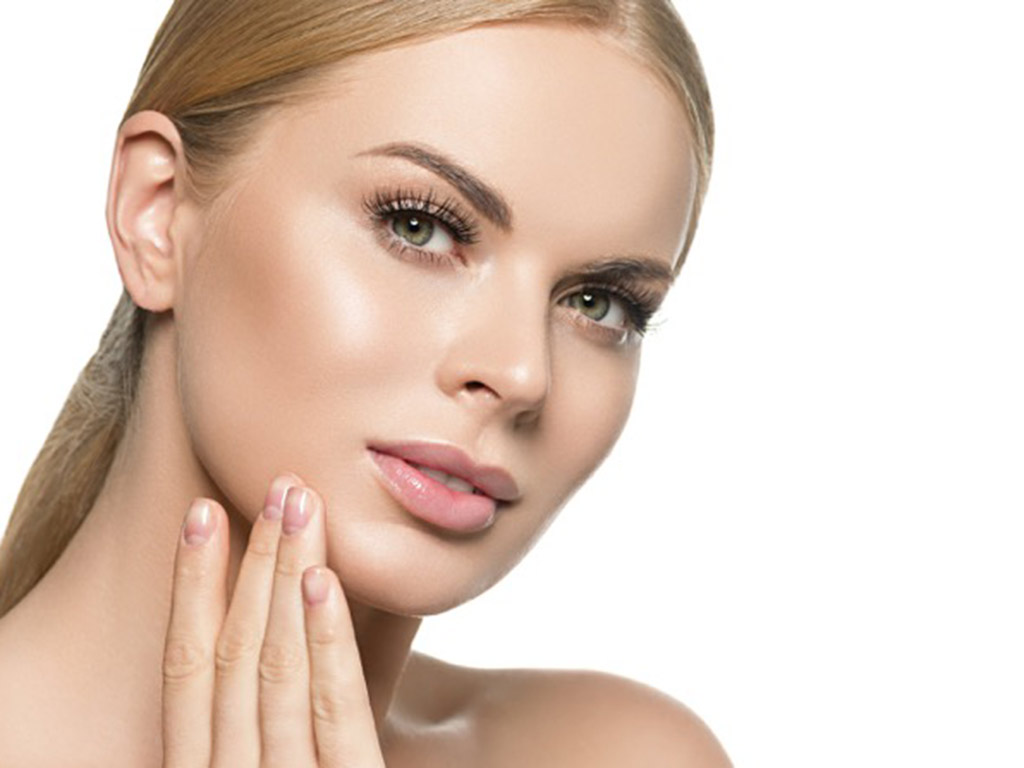 Peninsula Aesthetics practice in collaboration with an experienced range of cosmetic physicians who script & oversee all clients.
Peninsula Aesthetics provides Anti-Wrinkle injections to create a softer fresher look which will enhance your natural beauty.
Dermal Fillers Injections
Dermal Fillers are used to correct and replace lost volume and reduce the appearance of fine lines with dermal fillers.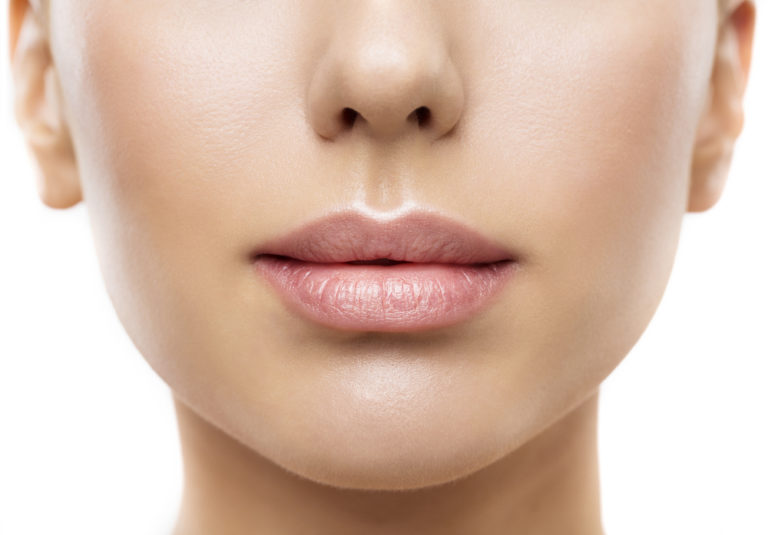 What people say about us...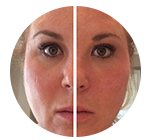 "Alysha is really helpful, friendly and knowledgeable about the procedures. I am already noticing a big difference in my skin and am excited to see the end results."
Jane Citizen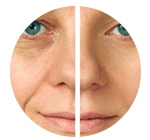 "She was extremely professional. I would not be asking for anyone but her to do all my treatment. I'm relaxed & comfortable as she is showing that she cares"
Jessica Citizen