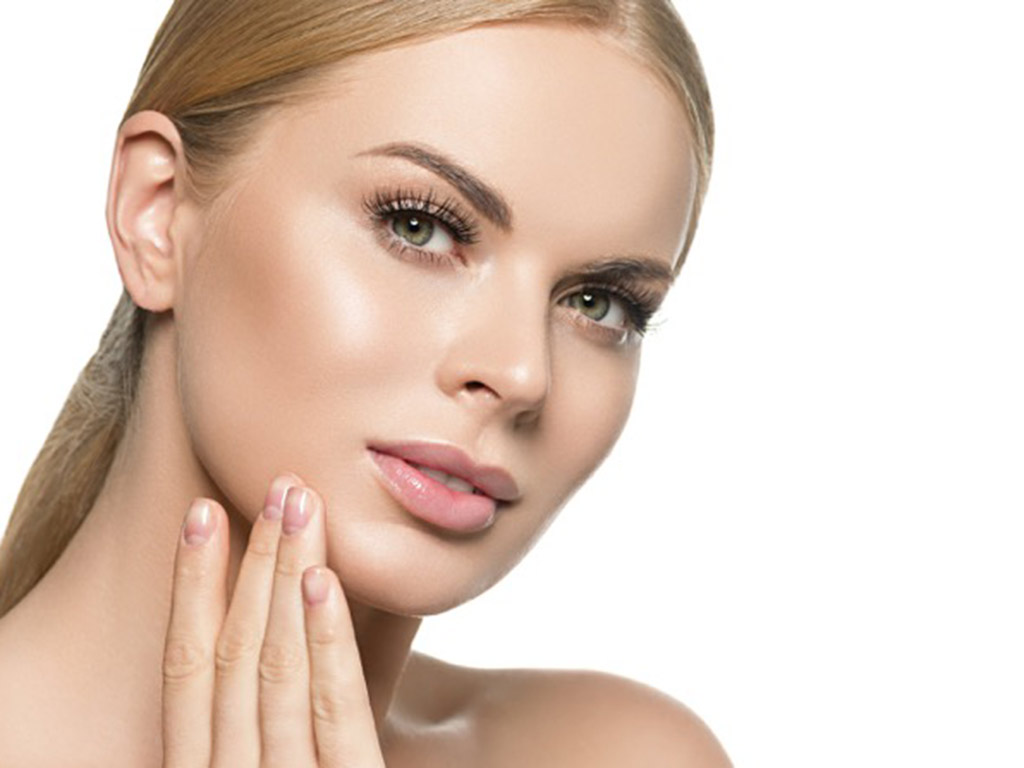 Are you thinking of getting filler in your jawline? People who feel unhappy with the way their jawline or chin look may want to add definition. Jaw filler is a type of dermal filler that can provide a nonsurgical solution. A soft looking chin and jaw can be caused by age or genetics, thankfully it is something you can change. Jaw fillers can add definition, symmetry, balance and or contour the area, especially if you are looking to add something to your profile.
What are anti-wrinkle injections?

Dermal fillers are designed to enhance and rejuvenate the volume lost causing sagging. The procedure has been renamed to the nonsurgical "jawline contouring", however the procedure is a soft alternative to a surgical face lift which pulls the skin tight. This should only be performed by registered AHPRA nurses or doctors.
Dermal fillers are often mistaken to only plump and make areas more projected which is not always the case. 
Dermal fillers are predominantly known for diminishing fine lines and resorting volume and fullness in the face. Adding dermal fillers to the jawline will create a sharp fullness that you may be lacking due to a host of reasons.  As we age, our faces naturally lose subcutaneous fat, the facial muscles are then working harder and closer to the skin surface. Our jaw makes up the bottom tier structure to our face, the foundation to our facial building. We want it to be strong and sturdy but also be beautifully defined. Ageing doesn't help the process, with the loss of fat and natural substances that would normally fill these spots we sometimes just need a bit of help.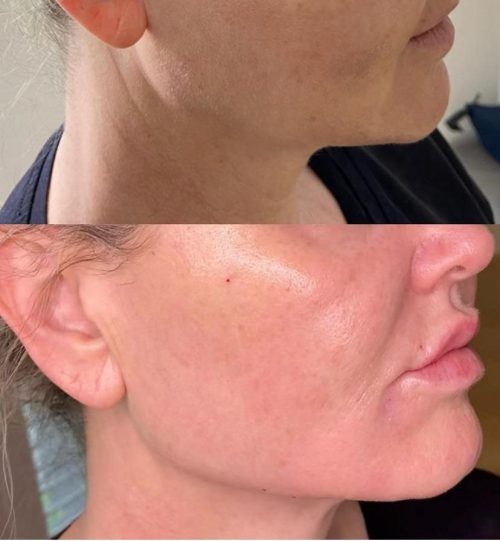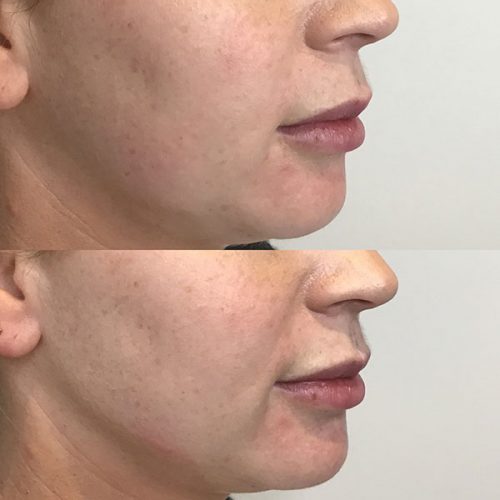 Facial skin also stretches a bit, adding to this loss of facial volume. Other factors that affect the facial skin include sun exposure, heredity and lifestyle. What dermal fillers can do is Plump thin lips, Enhance shallow contours, Soften facial creases and wrinkles, Improve the appearance of recessed scars, Reconstruct contour deformities in the face, Decrease or remove the shadow of the lower lids. Dermal fillers can be very helpful in those with early signs of aging, or as a value-added part of facial rejuvenation surgery.
Jawline filler takes effect immediately after your consultation. Of course everyone is different and the results can vary but for most, the filler can last anywhere from 6 months to 2 years.
This is a procedure that will have to be administered annually, depending on how well it lasts. It is not a one time procedure as the filler will naturally break down and dissolve into your body. Regarding the amount you will need, this will come down to you as an individual and something that you will discuss with your cosmetic nurse  injector. 

Pricing is usually $495 per ml & 2-4mls required