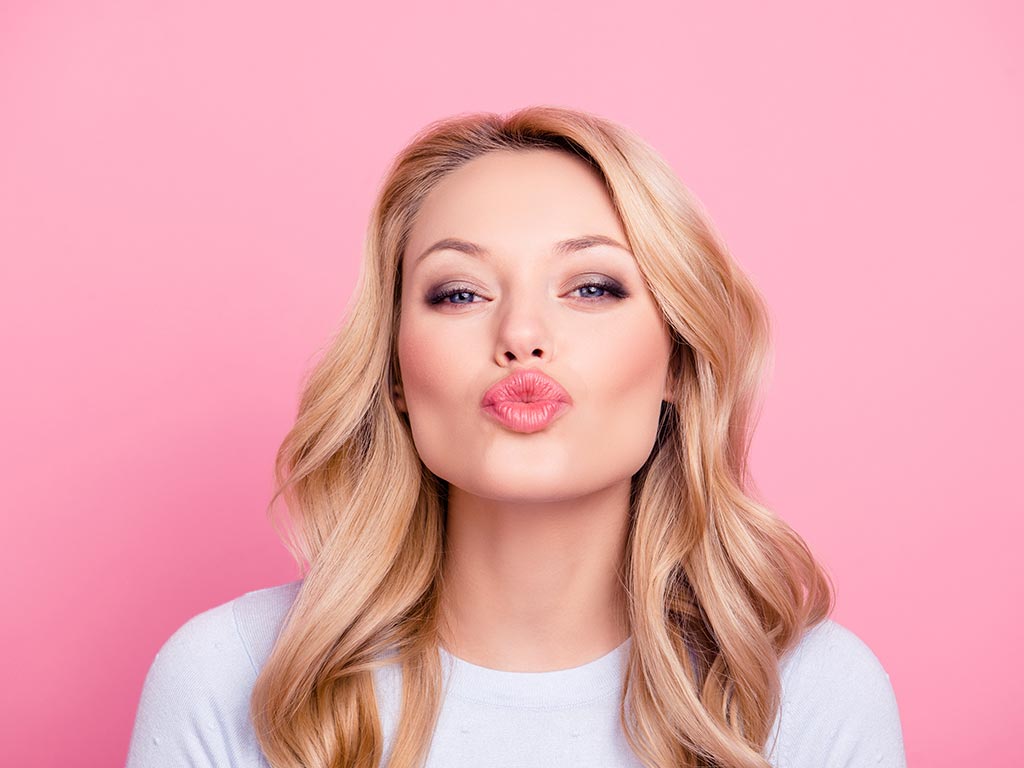 Lip Enhancement Dermal fillers are used to fill, correct and replace lost volume to the lip. Lip filler and enhancements have been trending for a while now, lip filler and injectables are increasingly popular and the go to procedure of today's youth and older generation. Having pouty, plump, luscious lips are the way of the world now and the main component to our appearance and expression. However, as we age and to no fault of our own, our lips become thinner and less prominent. Just like the rest of our skin, we lose certain fullness.
Injecting a dermal filler to your lip will create whatever look you are wanting to achieve. If you are looking to increase fullness, enhance shallow contours and unevenness.
There are different brands and types of filler that can be injected into your lip to create the look you are hoping to achieve, this is a conversation that we will have and I hope you have with your injector and nurse.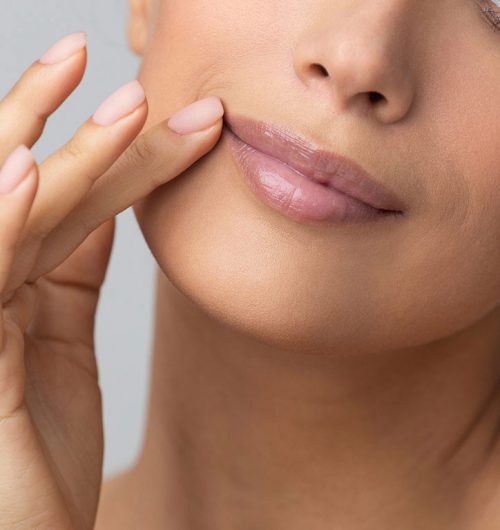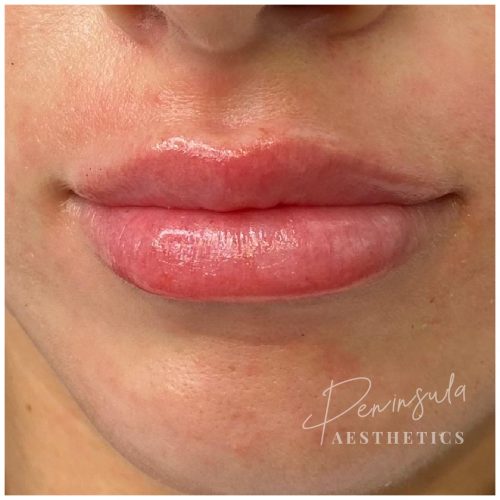 Different types of products will create different types of textures whilst settling into the body. Lip filler or enhancement is not a one time type of procedure. Lip filler will naturally break down in the body and will have to be replaced. Each person is different and each person's body is different, this means that it might take your body 6 months to need a refill where your friend might need to come back in 3 months.
If you are considering lip enhancement filler for the first time, there is some slight swelling, but everyone is different. If you are a person who does find themselves swelling, just remember it will go down or in some cases some clients get used to a swollen look and want more filler immediately after. Either way, you will find everything settles around 2 weeks after.
Dermal Fillers:
Lips
1ml From $450
1/2ml From $299