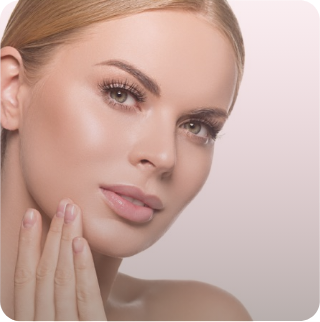 Peninsula Aesthetics provides AntiWrinkle Injections to create a softer fresher look which will enhance your natural beauty. Anti-Wrinkle Injections can start to take effect from 3-4 days and takes up to 2 weeks to take full effect and last up to 3-4 months.
Anti-Wrinkle injections are perfect for removing fine lines & wrinkles. Anti-Wrinkle injections involve a series of small injections in order to weaken the chosen muscle. The most commonly injected areas are the forehead, frown, crows feet around the eyes. Other areas that are commonly requested are for smokers lines, bunny lines on the nose, dimpled chin and eye brow lift.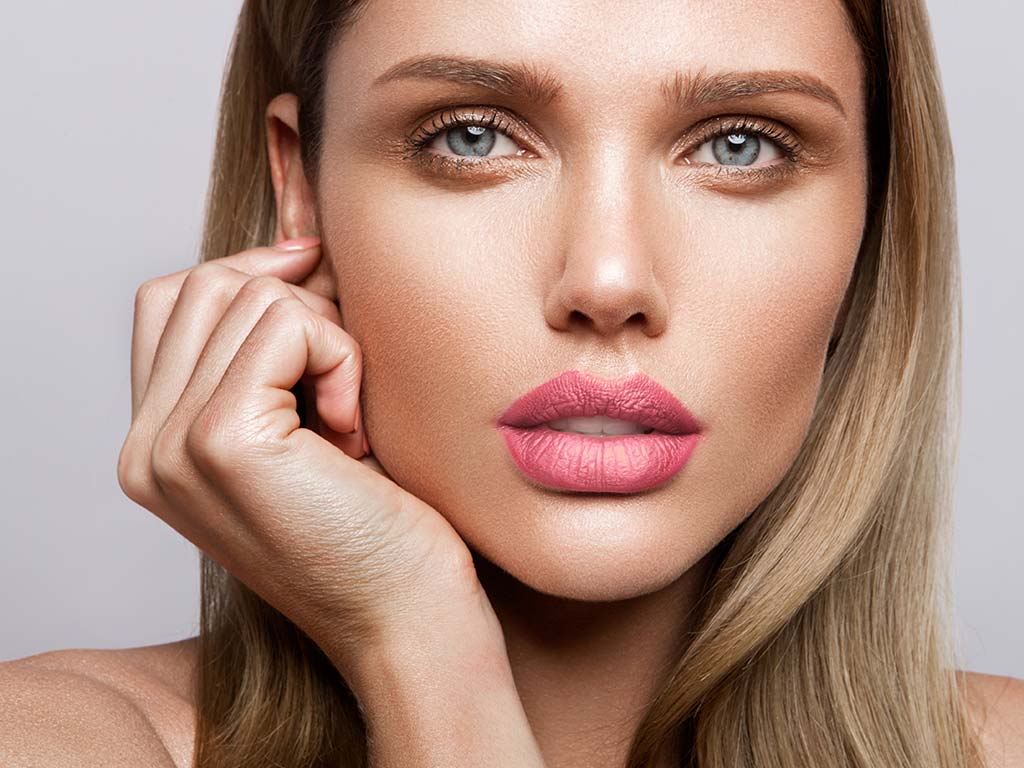 Anti-wrinkle injections are ideal for minimizing frown lines, crow's feet, forehead lines, and for creating younger-looking skin in the face and neckline. Because they are muscle relaxants, the injections offer the additional benefit of preventing further wrinkles caused by repetitive gestures, such as smiling, frowning or laughing.
Anti-wrinkle injections work by blocking the chemical signal that the brain sends to the muscle telling the muscle to contract. Anti-Wrinkle treatment relaxes and lifts the muscle, softening the look of lines and giving a tighter, smoother appearance.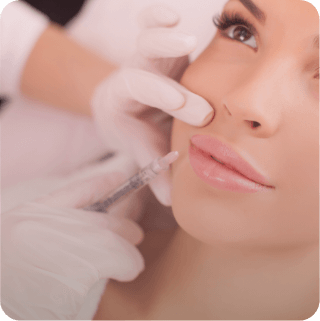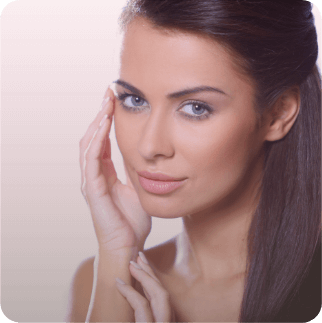 A very fine needle containing a muscle relaxant, made from natural, purified protein, is administered into the area. This substance relaxes the selected muscles that cause wrinkles to develop. As the muscle relaxes, the overlying skin smooths, causing the lines and wrinkles to soften or disappear, and prevents new lines from developing.
Anti-wrinkle injections are produced by the bacterium Clostridium botulinum. Even though one of the most serious complications of botulism is paralysis, scientists have discovered a way to use it to human advantage. Small, diluted (weakened) amounts can be directly injected into specific muscles, causing controlled relaxation of the muscles.
Anti-wrinkle injections block the signal from the nerve to the muscles. The injected muscle can no longer contract (tighten) as forcefully, which causes the wrinkles to relax and soften.
Anti-Wrinkle injections can be used on the forehead lines, frown lines, crow's feet, bunny lines (lines in the nose), chin (for dimpling), skin bands on the neck, and around the mouth (for smoker's lines and down-turned corners of the mouth).
Frown, Forehead lines, or Crows Feet
Peninsula Aesthetics stocks the following products; Aspect skin, Coastal Body & Co, Eyenvy & Indigo Flame Soy Candles, and more.
We'd love to hear from you!