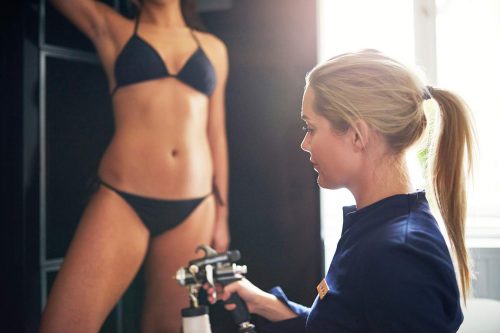 Peninsula Aesthetics is your destination for spray tanning. Whether it's preparation for your wedding day or preparation for your next bodybuilding competition, the Peninsula Aesthetics team has you covered.
Group Bookings for Weddings
Your wedding day is a special day and you want to make sure it's perfect. Peninsula Aesthetics can make your wedding day perfect (as well as your hen's party, engagement party – really any occasion.) 
We can make you look beautify, as well as the rest of your bridal party. We have group booking packages for weddings. Get in touch with us to book a package in the week prior to your wedding. We'll have you, your bridesmaid and the mothers of the bride and groom looking great on the big day.
If you've set your date it's time to book your group spray tan. Our appointments fill up fast, especially during the wedding season. Don't hesitate to ask us about some of our other treatments as well.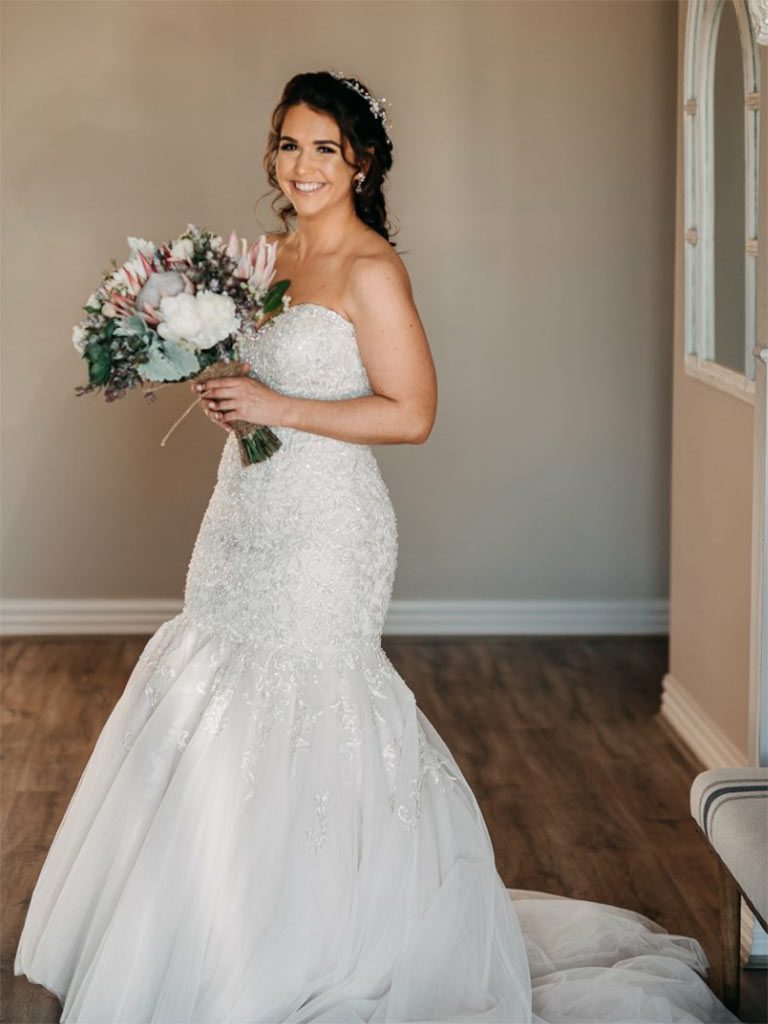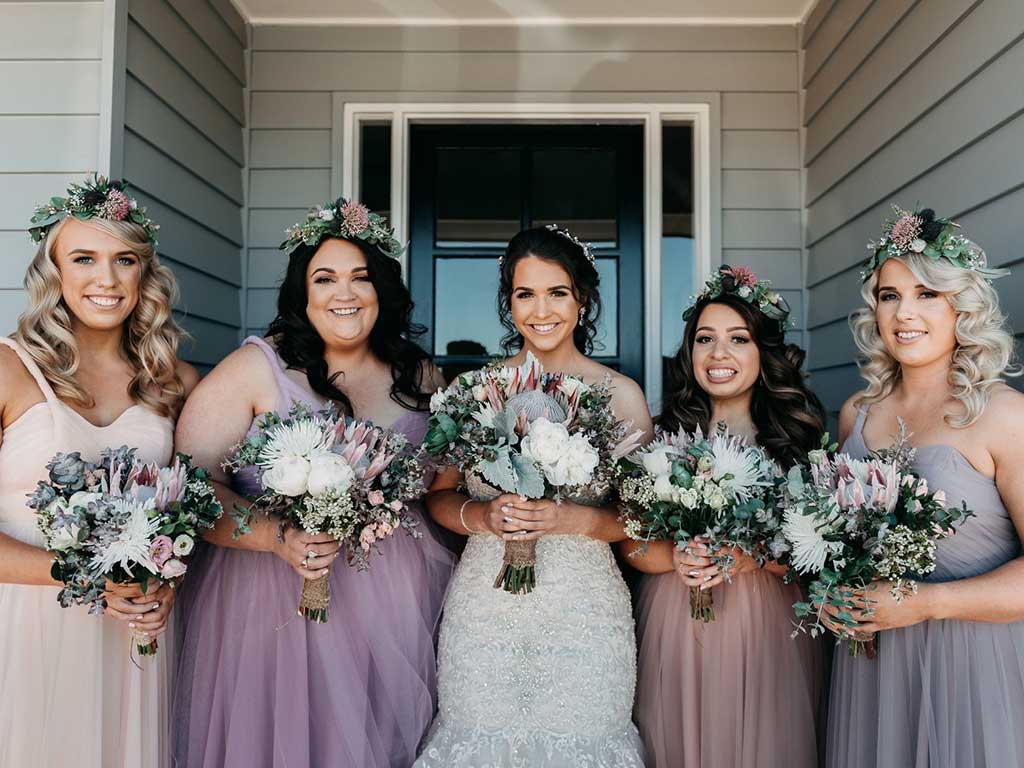 Individual Spray Tan with Skinny Tan $50 / Regular clients $30
Individual Spray Tan with Black Magic Tan $50 / Regular clients $30
Individual Body Building Competition Spray Tan x 2 Tans completed over x2 days $100 
Buy Pack of 5 & get 6 spray tans with Skinny Tan $150
Bodybuilding Competition Tan
Alysha has previously competed in various figure and bodybuilding competitions in ICN, WFF/NABBA, INBA. With her experience, she knows that the perfect tan can make all the difference when you are on stage.
The competition tan is not simple and you should go to a competition spray tan specialist if you want to get the best results. Given her own experience, Alysha and the team can offer the best results for bodybuilders. They have the ideal blends for competition, bringing fantastic results for their clients. 
Their experience in colour and contouring will help you accentuate your muscles on stage, whilst also giving you a slimmer look. The tanning solution, Black Magic Muscle Tan contains ingredients that are beneficial and gentle on the skin. It's hydrating and moisturising, and can also be pared down post-competition. Its all-natural ingredients are gentle on the skin. 
At Peninsula Aesthetics our tanning packages are cost-effective, whether you are looking for an individual tan or a group booking. If you're planning for your big day or getting ready to hit the stage, book an appointment online or give us a call today.