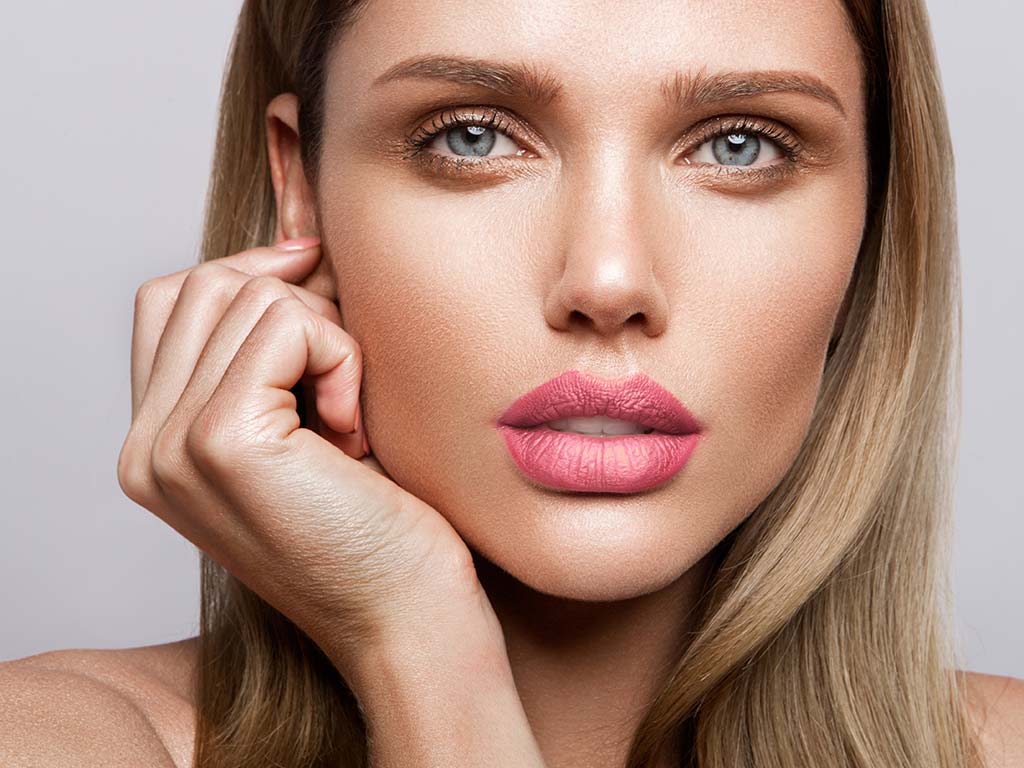 Are you suffering from stubborn skin pigment, acne scars from the teens years or scars you have from a surgery?

If these are things that you find yourself being embarrassed about these things and have thought about doing something to help reduce, ease or get rid of, even though you should not be embarrassed by these things, the SkinPen may be something that can help.
The SkinPen is a medical grade micro-needling device or skin needingly treatment that is a form of collagen induction therapy. By using tiny needles, they penetrate the surface of your skin stimulating the body's natural healing reactors. By doing this, the new tissue and skin cells form, producing significant improvements to the overall skin and affected areas.
SkinPen is the only needling treatment and device recognised by the ARTG (Australian Register of Therapeutic Goods). SkinPen is so advanced that only medical practitioners are allowed to administer the treatment thus ensuring the highest level of sterility and depth precision is achieved.
Comparing SkinPen to other needling treatments, SkinPen is the safest treatment that creates the most dramatic results in the least amount of time.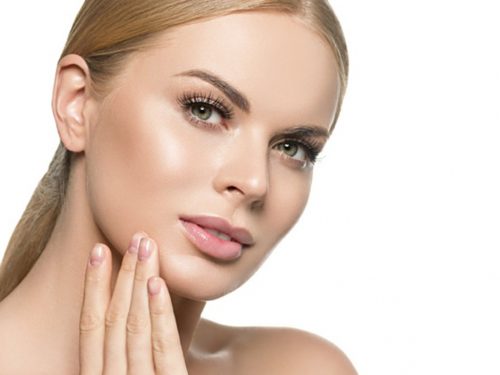 There are so many benefits from SkinPen, often people without troublesome skin receive this treatment as they see a noticeable difference and feel as if their skin care routine is lessened due to the beautiful health their skin is in.
Some of the other added benefits to SkinPen is the;
Stimulation of skin cells
Extra production of collagen
Even skin pigmentation
Can help reduce melasma or age spots
Can break down old scars and help repair old acne scars or scars in general
SkinPen can also be performed at different depths to target problem areas, thicker skin or thinner skin assuring the appropriate amount of penetration. SkinPen is recommended to those who have sensitive skin, darker pigmented skin tones and acne and as the treatment only takes a few minutes you are able to be in and out on your lunch break and slight redness will last around 8 – 12 hours.
$299 x 1 treatment
$750 x 3 treatments Save $147
$1449 x 6 treatments Save $345
Opening Special price $269